Places of concerts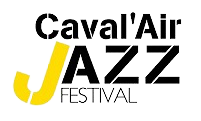 The Esplanade Sainte-Estelle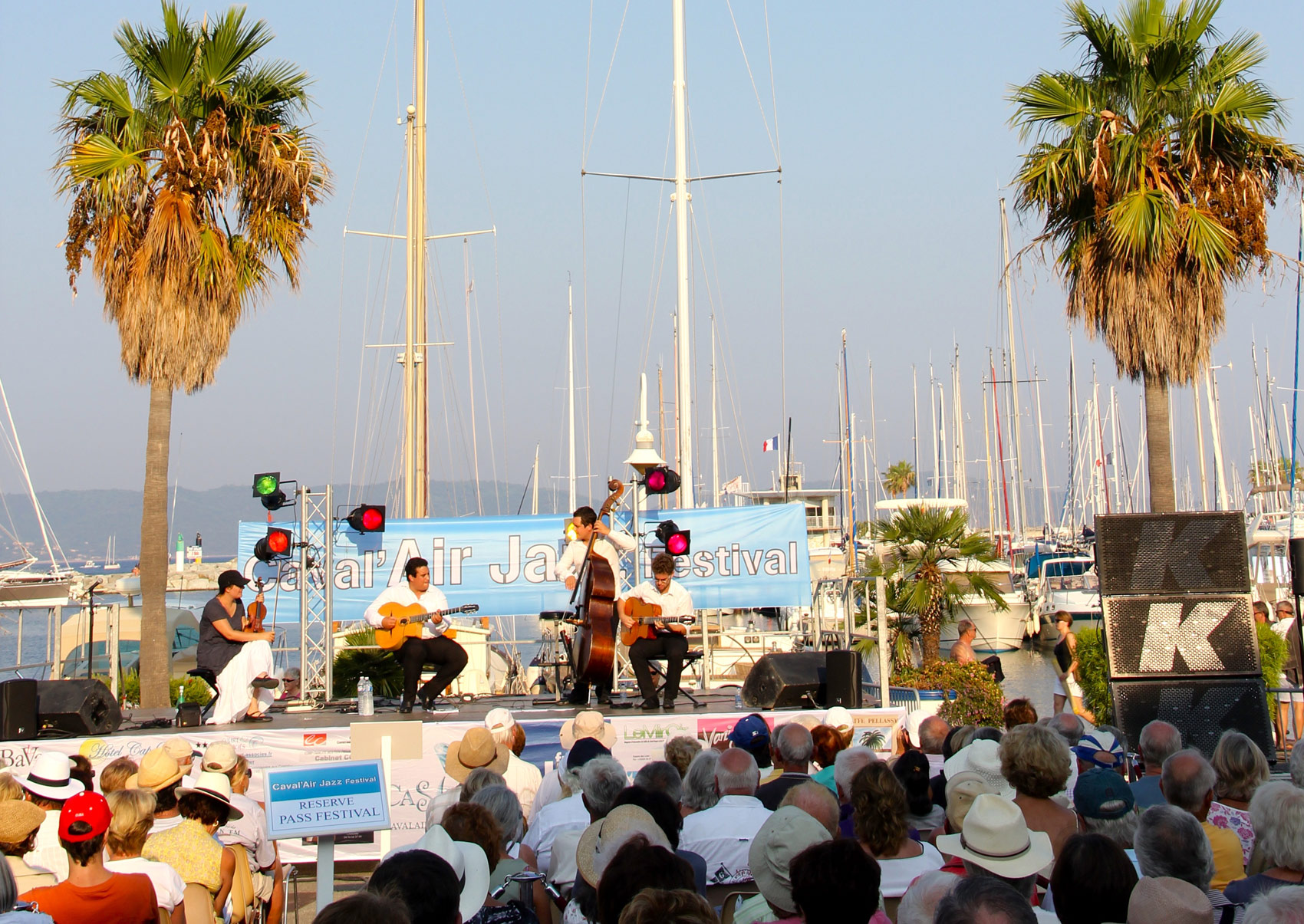 With its unobstructed view of the port where the masts of the boats gently oscillate, the vast esplanade Sainte-Estelle (patron saint of Occitan poets) is the ideal place to host our daytime concerts. Bathed in bright light in the morning, it is gradually won by a refreshing shadow as the day declines.
Around the Carré Privilège reserved for holders of the COMPLETE FORMULA, spectators sit on the steps of the Maison de la Mer, or on the terrace of the surrounding cafes.
All concerts at the Esplanade Sainte-Estelle are FREE
GPS coordinates of the Esplanade Sainte Estelle:
Latitude: 43.172675
Longitude: 6.530005
The Henry Gros Showroom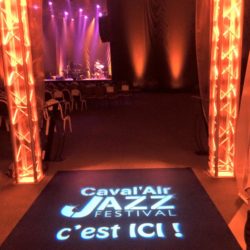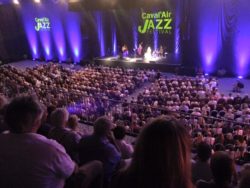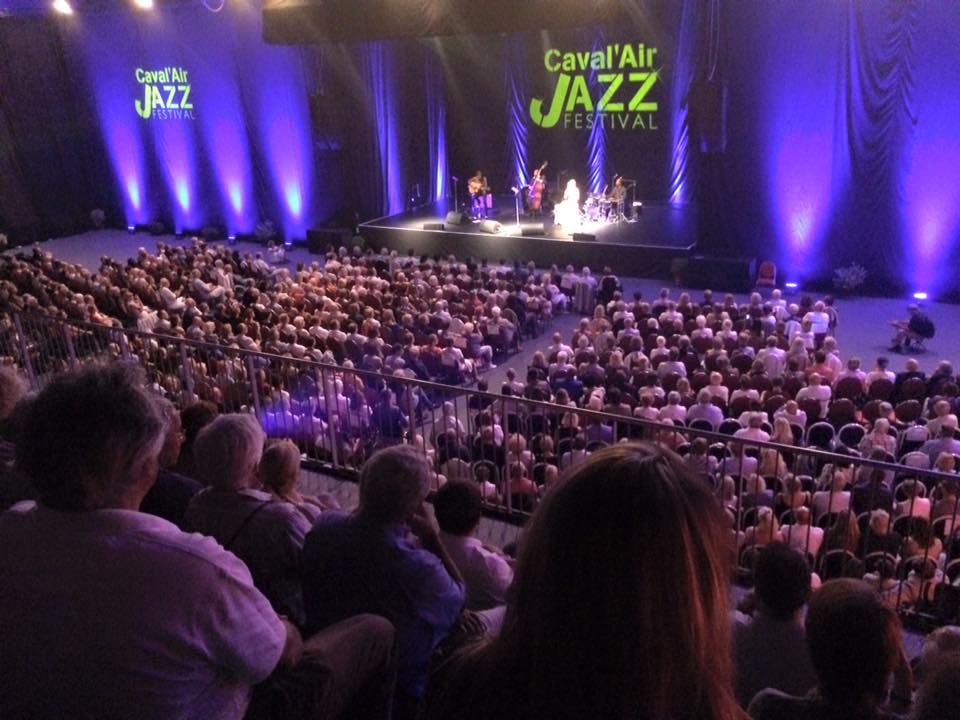 In the heart of downtown Cavalaire, near the market square, the Henry Gros hall has beautiful volumes in a room specially designed for large concerts. Space, technique and lights: everything is gathered to make you live quality concerts.
A stone's throw from the port and its many restaurants and bars, you will always find a place to eat or have a drink, before or after the concert.
GPS coordinates of the Henry Gros room:
Latitude: 43.170728
Longitude: 6.53131
Find the program of the concerts of the Henry Gros Hall by clicking HERE.
The henry Gros Hall seats
Stage Level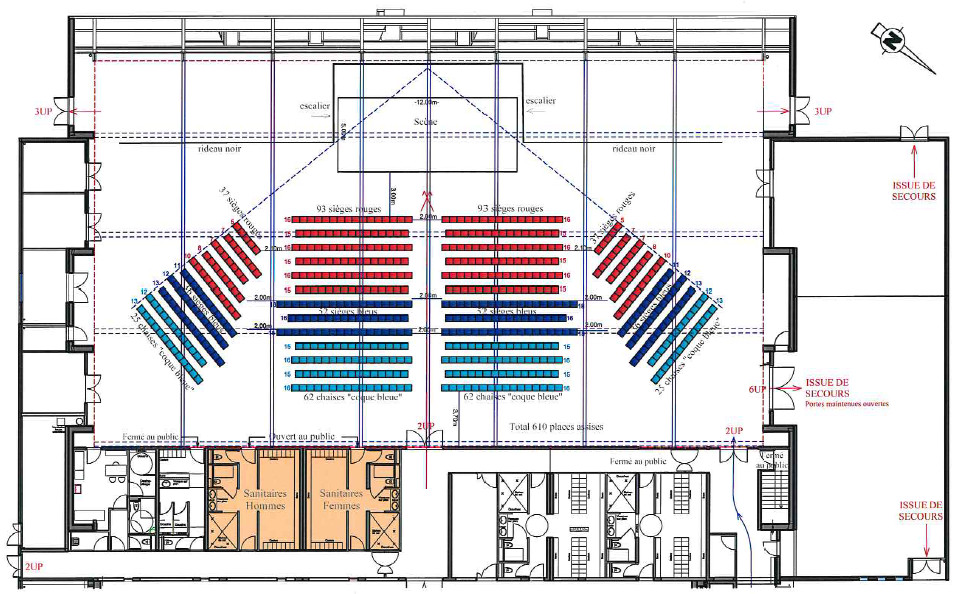 R+1 Bleachers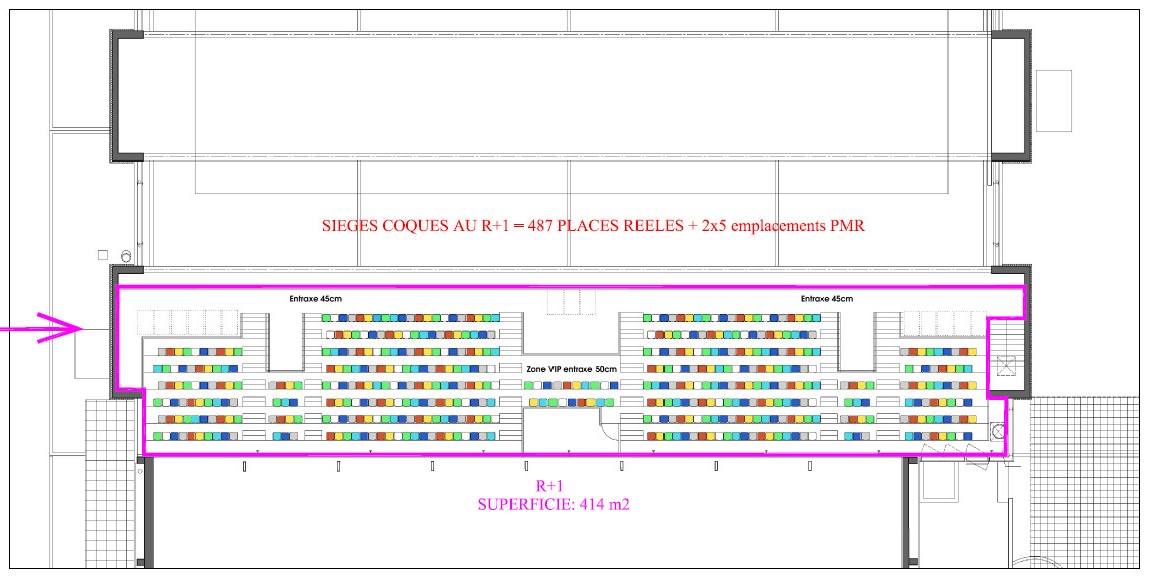 Back to practical information